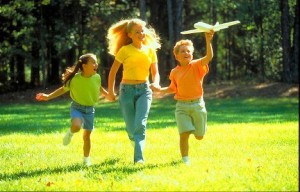 Summer is here! And most of you are on a budget. So here is a list of cheap ways to have fun with your kids this summer.
Visit a park-
Local parks are free and provide your children with entertainment while you and your spouse/partner can talk.
Visit a local lake-

We have several free local lakes in our area. Take advantage of these!

Use coupons-
If you find a fun family outing such as a water park try to find some coupons to use to cut back on costs.
Cut back on spending-

Cut back on your spending this summer. Grow your own garden veggies. Make your own prepared foods. Don't buy your meals make them!
Cut back on junk food-
Junk food isn't as cheap as it seems! Bottled water is just as cheap as soda, and organic snacks are becoming more and more cheaper. Buy these instead of fat and high-fructose saturated snacks.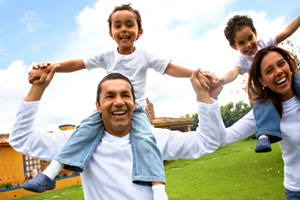 Just stay home-
Instead of going out alot this summer just stay home! Play in your pool, go for a bike ride, take walks, play games, garden together, and just have fun as a family!
Happy summer!
Share and Enjoy