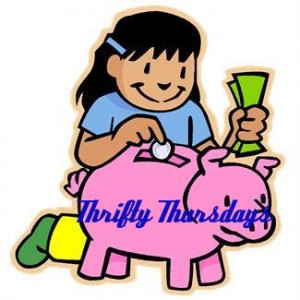 Recently I went to the library to find a tip I had published in a magazine (shhhh….no I do not subscribe to it) and told the circulation desk about my search as I was checking out. She went on to share one of her tips and that was to cut out buying paper products! Yep, a paper products sabbatical. She said she's been meaning to cut back just to see how much money she saves because every time she goes to Walmart she plunks down $80 on paper products.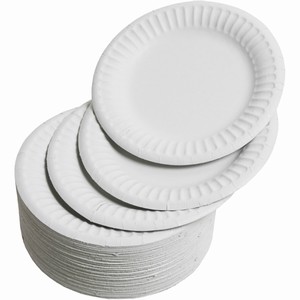 I know we use a lot of paper plates. A friend years ago suggested it just to make life easier with so many little ones. Now we use them to have fewer dishes to wash, although we notice our silverware going missing at a much faster rate by using paper plates, so there is that down fall to consider especially with young children.
Any one want to take the paper products challenge just to see how much we save?
Something New
Submit your own Thrifty Tips for publication here at Faith and Family Reviews. You will be credited with a byline and a link back to your site, if you have one. If not your name will still appear on the post.
Happy Thrifty Thursday!
Share and Enjoy