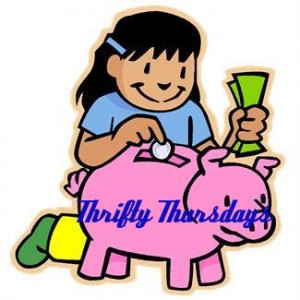 Maybe some of you do this already, maybe some of you don't, but I am going to share it anyways. If you use or buy liquid soap, one way to make it last longer is to add water to it once it is about an inch down. Keep doing this until it is gone and you make one container of liquid soap last at least 5x as long, if not longer depending upon the strength of the soap. This one has already had water added at least 3x and the soap is still as foamy as it was when it was new.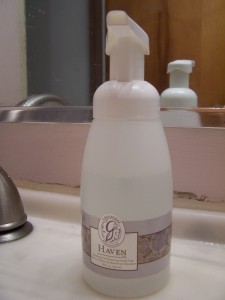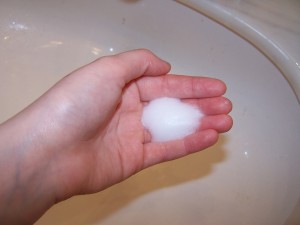 The second soap is a newer pump and has had water added only once. It is due for another dose.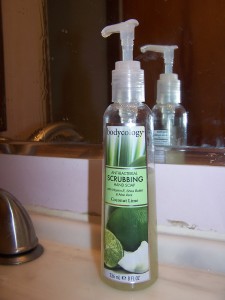 All I do is add the water and shake up the soap dispenser and I usually do not have to shake it up again until I add more water. The idea behind the shaking is to get the soap along the inside walls of the dispenser.
Something New
Submit your own Thrifty Tips for publication here at Faith and Family Reviews. You will be credited with a byline and a link back to your site, if you have one. If not your name will still appear on the post.
Happy Thrifty Thursday!
Share and Enjoy