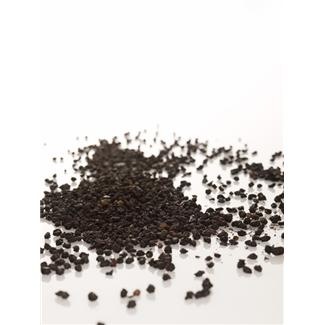 Article Credit: Audrey Miller
Recycling Coffee Grounds
Here are a few tips for recycling old coffee grounds in your garden:
Add used coffee grounds to the pots of indoor plants.
Work used coffee grounds into your garden soil before seed planting. After your plants start to emerge, work in coffee grounds near the plants. Used coffee grounds are said to repel snails and slugs as well as adding nutrients to the soil.
Increase your carrot and radish harvest by mixing seeds with dry coffee grounds before planting the seeds.
Use coffee grounds to repel ants.
Keep cats from using your garden as a kitty box by spreading used coffee grounds and orange peels throughout flower beds.
Keep bait worms alive by mixing coffee grounds into the soil before you add worms.
Grow mushrooms on old coffee grounds.
Fertilize plants. Old coffee grounds are nutrient-rich for plants that thrive in an acidic soil.
When you come in out of the garden, remember washing your hands is a great defense to prevent infection.
Defending you and your family from germs can be a full time job. According to many health experts, your first line of defense is handwashing, and according to the Mayo Clinic, hand washing is a simple habit that can help keep you healthy.
Young Living makes products so pure, you can eat them. All three soaps use the power of Thieves essential oils to clean, yet they are gentle to the skin. Thieves Foaming Hand Soap, Thieves Waterless, Hand Purifier, and Thieves Cleansing Soap are effective, non-toxic, germ-busters you will want to stock up on. This personal testimonial comes from Leslie Stoddard of Idaho Falls, Idaho, "Many times when we have experienced symptoms of a cold or flu virus beginning, we have used the oils and our symptoms have vanished quickly and do not return."
Please click here to read additional information regarding the Thieves line of powerful and versatile household products.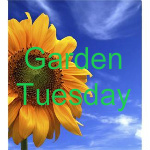 Share and Enjoy