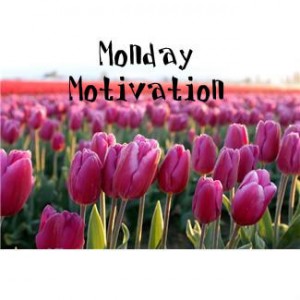 My Motivation
I am not sure what is motivating me this week, except that I am looking forward to going to a Jane Austen tea with friends, my husband has the opportunity to attend a screening for an upcoming movie and I am excited to work in the greenhouse again for a few hours. Not to mention the rest of my family is excited about attending Liberty Day for a fun-filled history conference. No, I will not be going, I will remain at home with the three younger ones where they will be more content.
My Passion
My passion use to be to live for Christ and to raise godly children. Somewhere along the way both of those passions have waned and my passion has become to stay out of debt. Guess this happened when Robert got laid off three years ago for 20 months. It has been a long, tiring three years and I wonder if it will ever end – the vicious cycle of living paycheck to paycheck. My desire to live for Christ and raise godly children is still there, just in the background of working to survive. So in a way, my children are my motivation because I want to provide them with not only food, shelter and clothing but lots of enjoyable memories before they grow up and face the world on their own. Working all the time just does not allow for much memory making, unfortunately.
So my goal this spring/summer is to get most of my work done while they do their school work and morning chores so we can have the afternoons to make memories.
Anyone care to share your motivation or passion?
Share and Enjoy