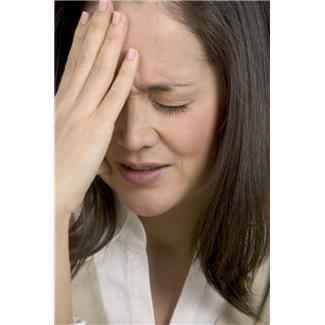 Ok, some of you seasoned bloggers will probably think me naive for using Entrecard, but I did use them for over a year. Not that I noticed any traffic increase, but I kept my end of the bargain in keeping their button on my side bar – here and at my professional website. However, last night while my daughter was working on a little project for me she came across the Entrecard button on my professional site and let's just say the image on it was not appropriate for a business site. I was appalled and sickened not only that my daughter was the one to find it, but that it was even on my website!? Needless to say, I wanted to warn all new bloggers (and old) not to use Entrecard if you are at all family-friendly. Why take that risk? If I had known, I would never have signed up. Plain and simple.
Entrecard heard from me this morning and I have now deleted both banners from off my sites. I will not be using them again, I don't care how many point thingys I have accumulated. It is just not worth it.
Lesson learned: Nothing is ever really free, it comes with a price. In this instance it was my reputation.

It still sickens me to think about it. What WERE they thinking? And just how many potential clients came across it? And how long was the filth even rotating on the ad? Did I miss something when I read through their terms and conditions? Beating myself up just a little…..
Bloggers beware of Entrecard.
Share and Enjoy