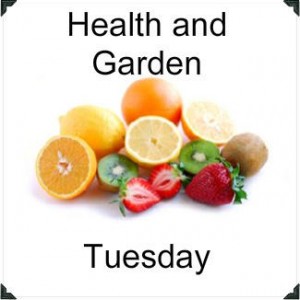 Enhance Your Immune System with Echinacea
The cold and flu season is upon us and the H1N1 Virus has once again made the news, you may be wondering what you can do to improve your immune system. After all, no one wants to get sick. The good news is that there are very simple and natural things you can do to start enhancing your immune system right now.
The first and often most common step is to take Echinacea. In fact, according to a study reported on MayoClinic.com, a 2006 study found that the likelihood of experiencing a clinical cold was 55% higher with placebo than with Echinacea. Here's how to use nature's addition to your medicine cabinet.
#1 Forms of Echinacea
Echinacea is a relative of the common coneflower. Echinacea purpurea herb is considered to be the most potent Echinacea species. They're actually quite pretty and can be grown in your home garden. However, eating the flower isn't going to give you the immune-boosting effects you need. It is the root of this plant which is said to hold the powerful properties.
You can take Echinacea in the form of:
* Tea
* Juice
* Extracts
* Capsule or powder, supplement form
You may also find Echinacea as part of an immune booster supplement
#2 Be aware of its limitations and side effects
Not everyone can take Echinacea, however. Some people can be allergic and suffer side effects. This is particularly the case if you're allergic to ragweed, marigolds and daisies, and chrysanthemums. These side effects and complications can include:
* Rash
* Asthma
* Anaphylaxis
* Gastrointestinal side effects
#3 Make it part of a routine
To take Echinacea, it's best to make it part of a daily routine. If you feel a cold coming on and rush to drink Echinacea tea, chances are it's too late. Instead, make sure the supplement is safe for use – speak with your doctor if you're unsure, and then find a form that appeals to you. It may be that you absolutely love the tea or perhaps a simple supplemental capsule better meets your needs.
Echinacea is an herb that is still being studied for its immune-boosting properties. In the struggle to stay healthy and cold free this winter, it may be the best natural weapon you have. Take precautions, plan ahead and stay healthy!
Share and Enjoy