Disclosure: I am writing this post to spread the word about Heart of Haiti through a Mom Bloggers Club member program and I will receive a Heart of Haiti pendant as a thank you.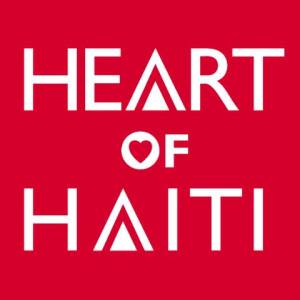 I love the giving back aspect that brings businesses and charities together. Since I began working with companies that are making the difference in the lives of artisans in different countries, projects like Heart of Haiti always interest me.
Did you know that through the sale of Heart of Haiti products, artisans are able to earn life-changing income for themselves, their families, and their communities? The initiative is enabling artisans to repair homes, pay school fees, and feed and clothe their families. The income also allows them to have access to better nutrition, improved education and healthcare. Otherwise they would not even be able to afford these advantages that most of us here in the US have access to.
The Heart of Haiti collection has already led to employment of 350 artists in Haiti and has provided some financial benefits for an estimated 4,000 to 5,000 people in the country. Isn't that wonderful? I think so and hope they continue to assist even more people in the months and years to come.
Share and Enjoy