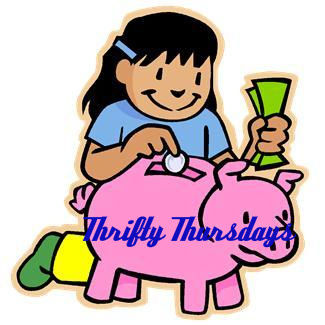 A couple of weeks ago we where able to enjoy a fun trip to TMOSAI in Chicago. Aside from paying for parking we got in free since TMOSAI offers free days for homeschoolers, just as they do for public schools!
We had a enjoyable time seeing all the fun activities at the museum. Unfortunately we were only able to visit the 1st floor of TMOSAI so we hope to go back on another free day and see the other two floors. However, our children loved exploring the U5O5 exibit as well as the Farm Exhibit, Science Exhibits, and so many other featured exhibits.
Here are some pictures from our fun day-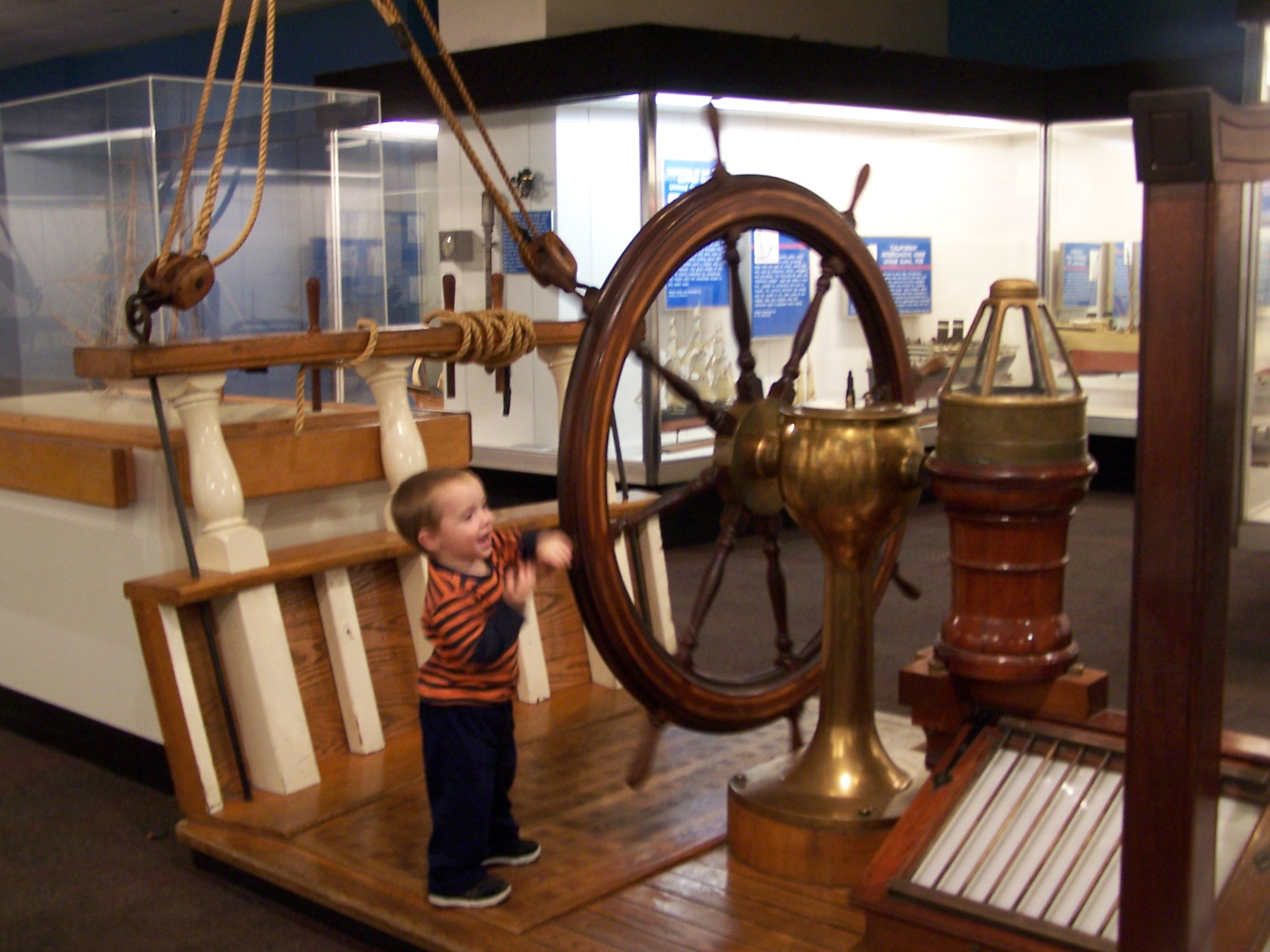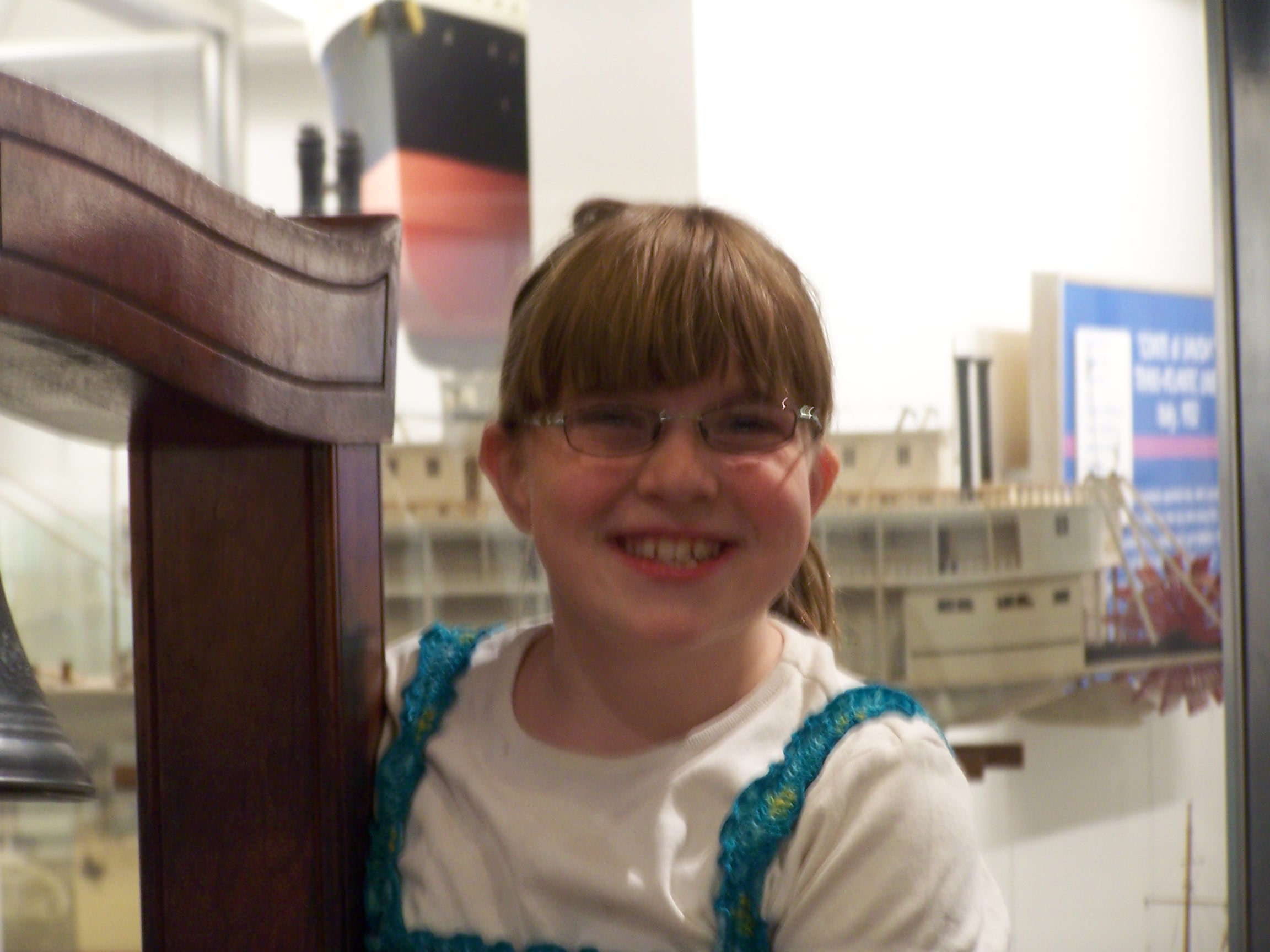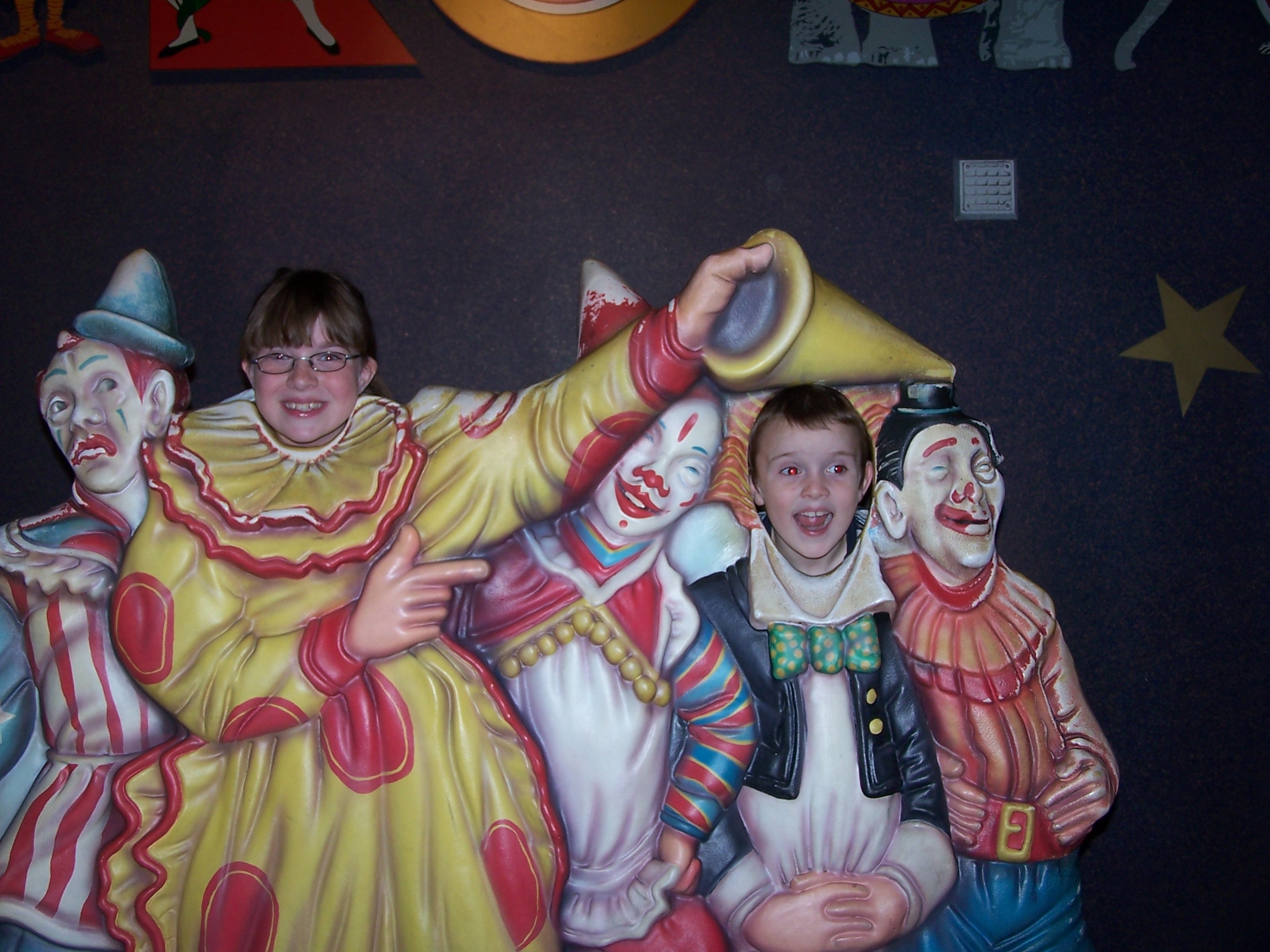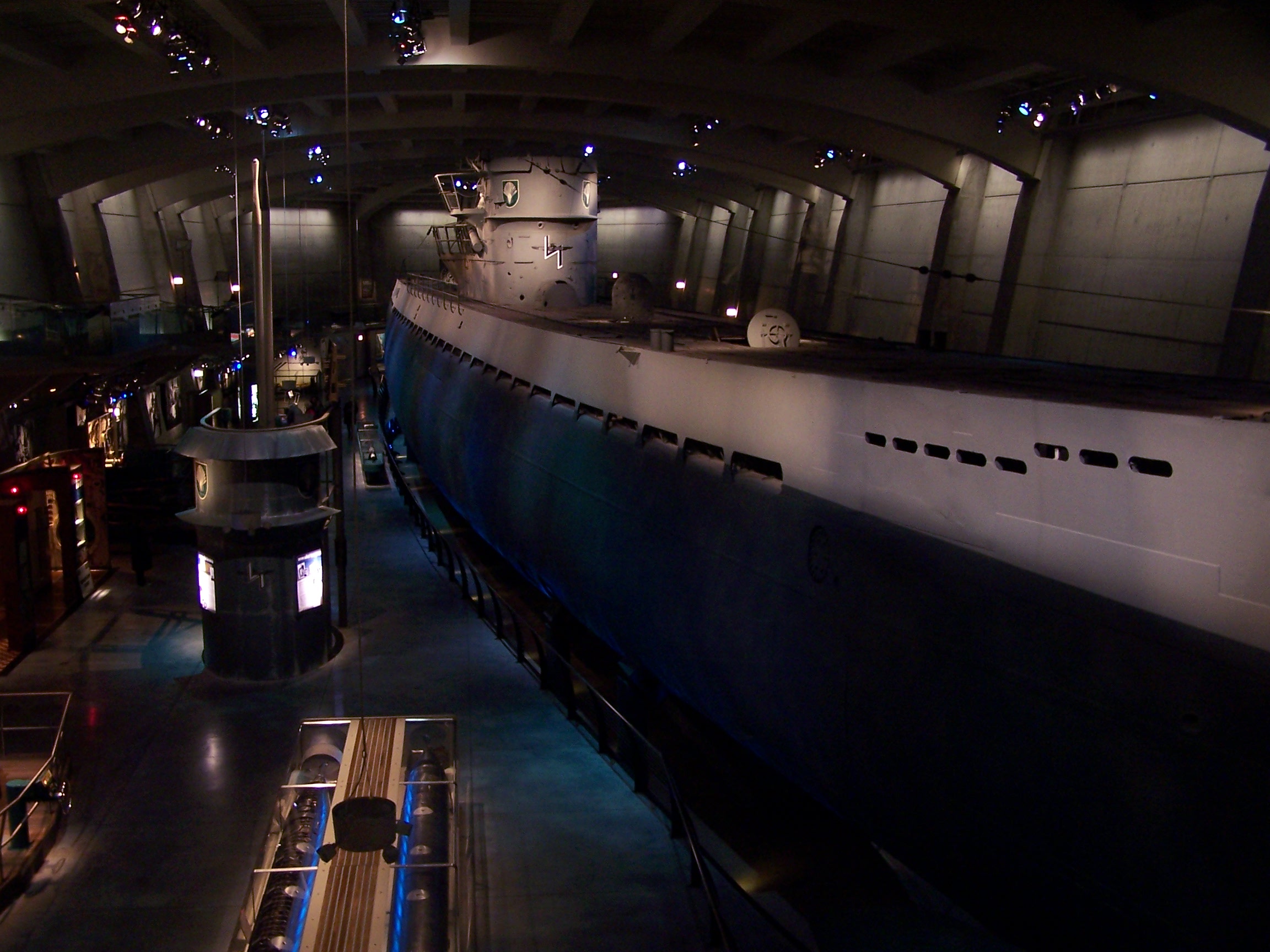 Happy Thrifty Thursday!
Share and Enjoy