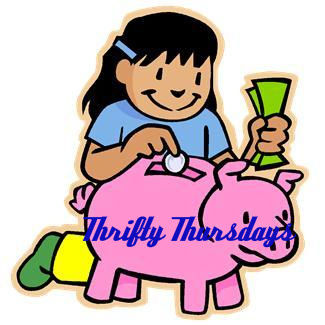 1. Use coupons- Coupons can save you alot of money and can give you great discounts.
2. Don't shop hungry- Shopping hungry can lead you to buy more then you need.
3. Use Store Cards- Using store cards whenever possible and using coupons as well as buying the items when they are on sale can lead to finding great deals.
4. Buy cheaper cuts of meat- You don't always have to buy the big expensive cut of meat to have a good dinner. Buy the cheaper cuts. They make great soups, stirfrys, slow cooker meals and more!
5. Stock up on personal care items- When you see great sales for personal care items such as shampoo, deodorant, toothpaste etc, etc then buy them! These are safe to buy in bulk since you'll definitely use them. Plus, you'll save money on other grocery bills since all your personal care items are already bought.
6. Stick To Your Budget- Sticking to your budget can save you alot of money in the long run.
7. Keep a running list of items you need on your fridge this way you will know what you need to buy when you go shopping.
8. Buy Store Brand Items- You don't always need to buy from General Mills to get good cereal. Store brands are just as good.
9. Cook from scratch, avoid processed foods. Processed foods cost WAYYYY more and fresh is much better for you!
10. Drink water or frozen from concentrate juice instead of pop.
11. Plant a small garden and grow your own herbs.
12. And last (but not least) Buy in bulk. Buying in bulk can save you lots of money and you can store food in the freezer for future use.
Have a great thrifty Thursday!!
Share and Enjoy