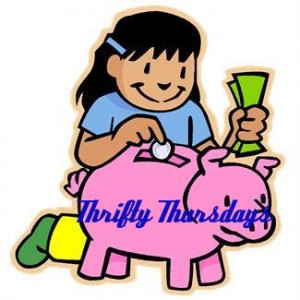 * Lands End- Great deals at great prices! Plus if you sign up for their e-newsletter you'll have access to great deals such as free shipping and 75%! Land End Overstocks is a great way to find deals on all items.
* Craigslist-I have mixed opions on Craigslist. Sometimes you can find great deals other times you find over priced items. But you can find some real treasure on here.
* Overstocks- This site has everything at great prices. And they have $2.95 shipping on all orders.
* Zappos- This website also has everything at discounted prices. But beware as some things are on the expensive side.
* Smart Bargains- This site is similar to Overstocks.com but has cheap designer items.
* Handbag Heaven – Cheap yet fashionable bags that look expensive yet are all under $80!!! Every girls dream!
* Fantasy Jewelry Box- Imitation jewelry you can't even tell is fake! We love their classy jewelry but love the prices EVEN more.
* Drugstore.com- This website has online deals on drugstore items at discount prices. Plus all new customers get 20% all orders if they use the code WELCOME20 at checkout.
Happy Shopping!
Share and Enjoy