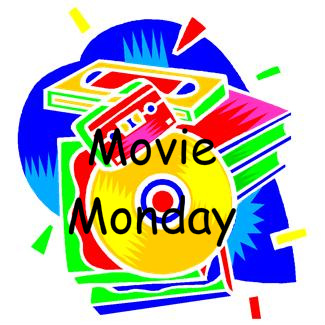 Faith and Family Reviews received the following product in exchange for writing a review. While we consider it a privilege to receive free products to review, our reviews are our honest opinion and thoughts of the product.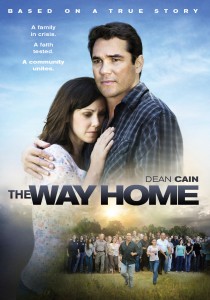 This movie is a real tear jerker! The Way Home is a true story about a family who are in the middle of getting ready for a vacation when their two year old son just disappears. Since they live on a vastly wooded area filled with lakes and ponds the family is very concerned. What starts as a family packing for a vacation turns into a massive search for little Joe. That involves almost the entire community in helping to look for this little boy.
Our family really enjoyed The Way Home. It is a wonderful movie that is a good quality film by Lions Gate. This movie has some thematic elements so if you have children that get scared easily this isn't the movie for them. The Way Home is rate PG because of the thematic elements and brief tobacco smoking by a older gentlemen in the movie. But, our children didn't get too scared while watching The Way Home. Just some tears when little Joe went missing. We really didn't find any flaws with this movie at all so we were impressed.
We highly recommend The Way Home as a wonderful Christian movie for all family's.
You may purchase The Way Home here for $21.99. Please check out The Way Home's website for more information on The Way Home.
Share and Enjoy