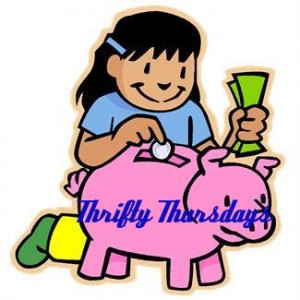 We all love free stuff right? Well some of the best ways to get free stuff is by signing up to get free samples in your e-mail, or mailbox. Through free sample offers I have received free snack items, free cosmetics, free lotion, tons of free shampoo conditioner, coupons, and lots more! You can do the same.
Usually the samples take well over a month to get to your door. These samples are usually just sample packets, although I have gotten a free full pack of gum to test. To get these free sample offers you don't need anything other than a mail box and a few good free sample sources.
Here are three great free sample sources:
The Deal Seeking Mom ( I subscribe to her e-mail list so I get free samples.)
Faith and Family Freebies (I really need to update this!)
Walmart Free Samples (They have the BEST samples!)
Happy Sampling!
Share and Enjoy