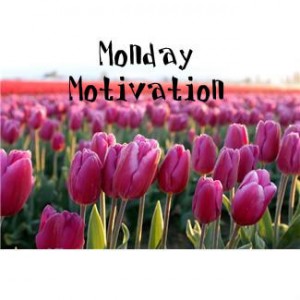 Last week's Monday Motivation:
~ To get our Back-to-School Product Guide finished and introduce you all to some new and exciting products! This is our main priority this week as far as the blog goes. Special thanks goes to my oldest "Virtuous" for all her time and help on it. Couldn't have done it without her. Thanks to all the companies and PR reps for helping us put together our Back to School Guide!
This Week's Motivation:
~ Finish reviewing products we received for last week's Back to School Guide.
~ Get ahead on posts…maybe.
~ We still haven't made it mini golfing or to the beach and those are on my lists if the weather would just cooperate on the days that I plan to do them!
~ The garden. We really need to plant a few fast growing plants that we started inside, just to see how they do compared to our direct planting in the spring. Things like lettuce….We are so very behind on the garden!
~ Hopefully have this baby! I have been very tired and uncomfortable, so I am hoping and praying that I will be rested up for labor and delivery.
Share and Enjoy