Disclosure: The Sam´s Club Plus Membership, gift card, information, and giveaway were all given to me from Sam´s Club and General Mills through MyBlogSpark.com
As we mentioned the other day in our Sam's Club $25 Gift Card Giveaway post, we still needed to head out to Sam's to spend my $25.00 gift card for my General Mills/Box Tops for Education products. So over the weekend we did. We couldn't find any regular Cheerios, so we got Honeynut Cheerios and two big boxes of Ziploc bags that will last us a long time, we hope. They will be very handy for sandwiches and freezing the rest of our garden produce! We were also able to find a few other things that are yummy and needful for quick lunches, picnics and snacks, like peanut butter!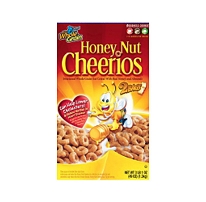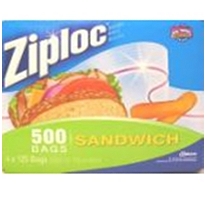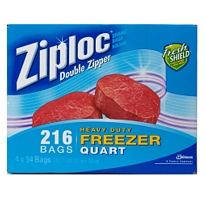 Don't forget to enter our giveaway and let us know what you'd buy with a $25 gift card to Sam's Club during their Back-to-School Event.
Share and Enjoy