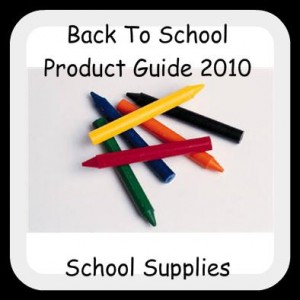 In part 1 and part 2 we featured back packs, and school supplies. Now we are going to feature misc items for school.
1.) Hyper Dash Extreme- ($19.99) This game is cool as it teaches kids about their numbers, and colors. We will be reviewing it soon. Wild Planet asked kids, teachers and parents what they loved most about the award-winning game Hyper Dash and the overwhelming response was "running around," "making math fun," and "playing as a family." Without sacrificing any elements that made the original Hyper Dash hugely successful, Wild Planet redesigned the game to be more active, more educational and more appealing to families with kids of different ages. Age: 6+ / Players: 1-6 / Hyper Dash Extreme is Available: Fall 2010

2.) The Good Home: Hand Sanitizer ($6.00) Keep your hands clean and smelling fresh throughout the school day without leaving the class room! Like all hand sanitizers it kills 99.9% of germs; however, unlike other hand sanitizers, Good Home's contains its quality fragrances – leaving a wonderful scent on your hands. It contains organic alcohol, along with skin softeners that will not dry you're your hands. It comes in three scents lavender, beach days, and pure grass.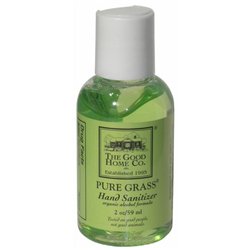 3.) Go-Pillow Blanket for Preschoolers ($29.95) This blanket not only a blanket but can be used for a cradler, nursing pillow with cover-up, changing surface, infant pillow with blanket, toddler travel pillow and more!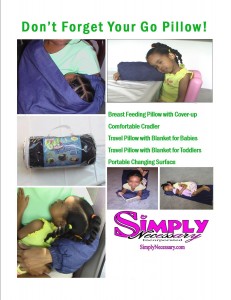 4.) Bendaroos- 500 Pack ($19.99) These products are so cool for raining days when your kids are super bored or for school for art day! 500 Bendaroos® Building Sticks In Rainbow & Neon Colors. Includes a simple To Use Fun Guide With Step By Step Instructions How To Make Your Favorite Characters! It includes 10 Traceable Templates. No Glue, No Stains, No Mess. How cool is that for kids and MOM!

We will be reviewing one soon.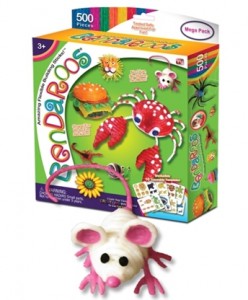 5.) Grasshopper Preschool Kits- Grasshopper Preschool Prep Kits are designed by an expert to get children ready for school all through play: no workbooks, no pencils… 100% fun! Grasshopper Kits give kids a head start preparing them for success in a playful way. The kits contain a colorful guide- book and are packed with toys and games for endless hours of fun. Get your child ready the GRASSHOPPER way. Their are 4 different kits to choose from. Prices vary. We will be reviewing one soon.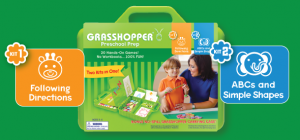 6.) Gift Card Mall- Perfect for a back to school gift! From cards for Itunes, Kohls, Kmart, Jcpenny, to Justice, and Sports Authority and a whole lot more! They have all the gift cards you need for your teens and young adults.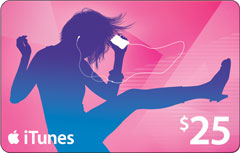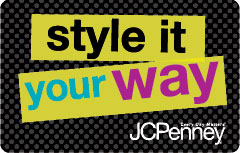 Share and Enjoy