Back to School Product Guide 2010: School Supplies Products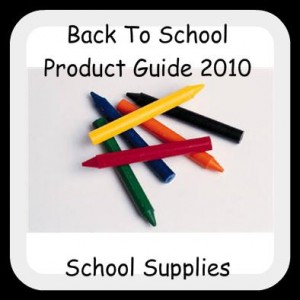 Check out all these great backpacks.
1.) Beposh Backpacks-We like the Gigi backpack. It's stylish and perfect for a middle schooler. It is ($35). The print is bright and colorful.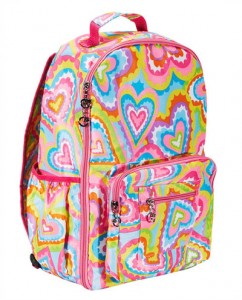 2.) Sewing Loft Backpacks- We liked the Owl Backpack in Pink Perfection for girls, but for the little boys will love the Owl Backpack in Candy Carmel.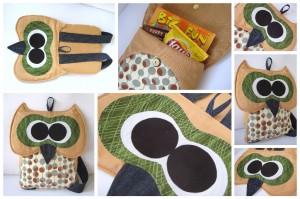 3.) Living Green- Fjord Ecogear Bag the Fjord is a super-functional, yet stylish messenger bag, perfect for school or everyday use. Roomy enough to tote even a small laptop, the Fjord is sure to become your go-to bag. It comes in grayish blue, and pink. ($29.95)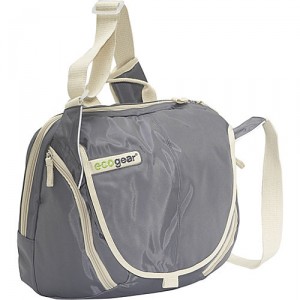 4.) Living Green- Palial Eco Gear Backpack this red and black backpack is perfect any boy that wants a cool looking backpack for back to school. Perfect for male Middle and High school students. ($39.95)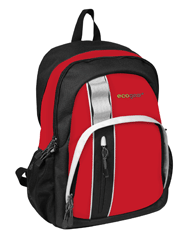 5.) Sobongo- Caribee Ghana Daypack ($32.99) this cool backpack sports a camo print and is great for any male Middle and High school students. The Caribee Ghana Backpack features an action back harness system, bottle pocket, heavy duty auscam material construction, and a camo print.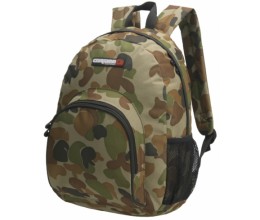 6.) Sobongo- Ducti Stiglitz Messenger Bag. ($44.99) Made for boys and girls, this new Ducti bag is guaranteed to haul all your gear and turn some heads while you do it. Perfect for high-schoolers.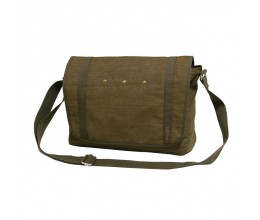 7.) Disney- Personalized Lightning McQueen Backpack ($19.50) this cute backpack is perfect for your little boy under 8! It has alot of features and I know my son was oohing at it.

8.) Disney- Personalized Disney Princess Backpack ($19.50) This adorable backpack is so cute for your little princess. It becomes even more royal when you personalize it with your little princesses name!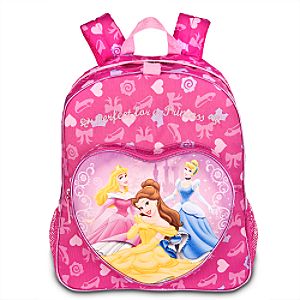 9.) Disney- Personalized Toy Story 3 Backpack ($19.50) Your child will be sure to reach for the stars in this super cool Toy Story 3 backpack. The Toy Story 3 Backpack features some of your favorite Toy Story friends including Buzz Lightyear and Rex.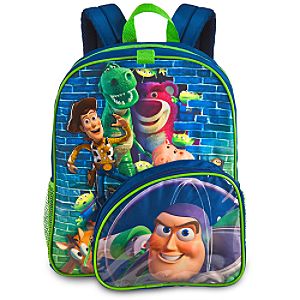 Share and Enjoy