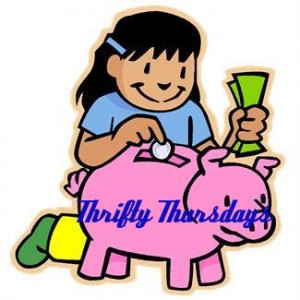 Friends of ours recently told us about Free Cycle, and how you can get free stuff from it. But what is Free Cycle you ask? Well Free Cycle is a online group (they have ones in China, Canada, all over the world really!) where you put in where you live to find a group near you and sign up! Soon free offers will come into your e-mail. We have gotten doors for our house, clothing, books,organizing cabinets and more.  We have seen electronics, household items, clothing and much more listed for free in your area! Their is nothing wrong with these things, the owners just don't want them. And they don't want to throw them out so, they pass them along to a new owner.
The one bad thing about Free Cycle is that you have to RESPOND QUICKLY! These things go fast! That is the one disadvantage. Also, do be careful about going to peoples houses and letting people in your home. But, most people just leave their items by their mail box or on their porch.
All in all Free Cycle is a great place to get items for free that you normally would not get for no money.
Happy cycling!
Share and Enjoy