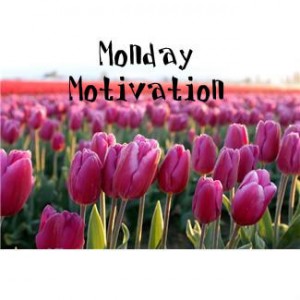 Ok, last week's list looked like this:
~ To make it through the week! Seriously, I have been feeling awful, baby has been pressing up on my diaphram and it is very uncomfortable to move these days.
~ Work on client projects. Starting with a new client this week and have a training session tomorrow afternoon.
~ Work in our garden as weather permits. I am sure we have summer squash in need of picking since I forgot to remind Robert and the boys to pick when they went out to the field!
~ Come up with name for baby! Ongoing until we agree on a name.
~ Work on getting my iron up more. This will be ongoing until even after the baby is born.
This week's list looks pretty much the same:
~ Last week's pregnancy issue has exacerbated into heartburn so I am working on that this week.
~ Monday and Tuesday I have a lot of client work to do in preparation for days out on Wednesday and Thursday. That's why I worked on writing some product reviews over the weekend so I wouldn't have to worry about them this week.
~ 77Kids.com/TheMotherhood.com Event in Chicago on Wednesday.
~ Garden – we now have green and yellow beans to pick, in addition to onions, lettuce, squash, peas, kale and Swiss chard.
~ Name "Angel" in my womb.
~ Iron
Ok, so I have one more item on my list this week, but hey 77Kids.com /TheMotherhood.com won't be on my list next week!
Share and Enjoy