Need or want to lose weight using truly natural, organic ingredients?

Thanks to Nancy Sanderson for providing these product details:

SLIQUE ESSENCE OIL BLEND
Regulates the blood sugar, curbs the appetite, while raising the metabolism, and dispelling fluid retention
Contains:

Grapefruit
Which is a diuretic, fat-dissolving, and is cleansing for the kidneys, lymphatic's, and cellulite.  Plus being rich in D-limonene, studies show its ability to combat tumor growth.

Lemon
Combats obesity, increases white blood cells, digestive problems, boost the immune system, when diffusing lemon it results in 54% less errors and studies show its ability to combat tumor growth also.


Tangerine
Digestive problems, fluid retention, obesity, circulatory enhancer, studies showed its ability to combat tumor growth.
Increases the metabolism, digestive aid, combats obesity, curbs appetite,  brings about a feeling of balance and lasting sense of well being.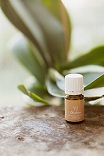 Ocotea
It has a complex aroma, which may increase feelings of fullness, balance blood sugar levels, high blood pressure, lowers insulin needs, digestive support.
~~~~~~~~~~~~~~~~~~~~~~~~~~~~~~~~~~~~~~
2 NEW Autoship Rewards Slique Kits! For more information on the kits see my post here and upcoming Tuesday posts.
Non-vegetarians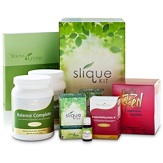 Vegetarians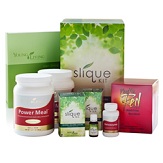 Order here.
Visit me on Facebook too!
From the Seed to Essential Oil
To order Slique products or any other essential oils click here.
Share and Enjoy