The next book up is Summer of Promise by Amanda Cabot and thankfully not a predictable romance! It is romance with a little intrigue thrown in. I really enjoy Amanda Cabot's books.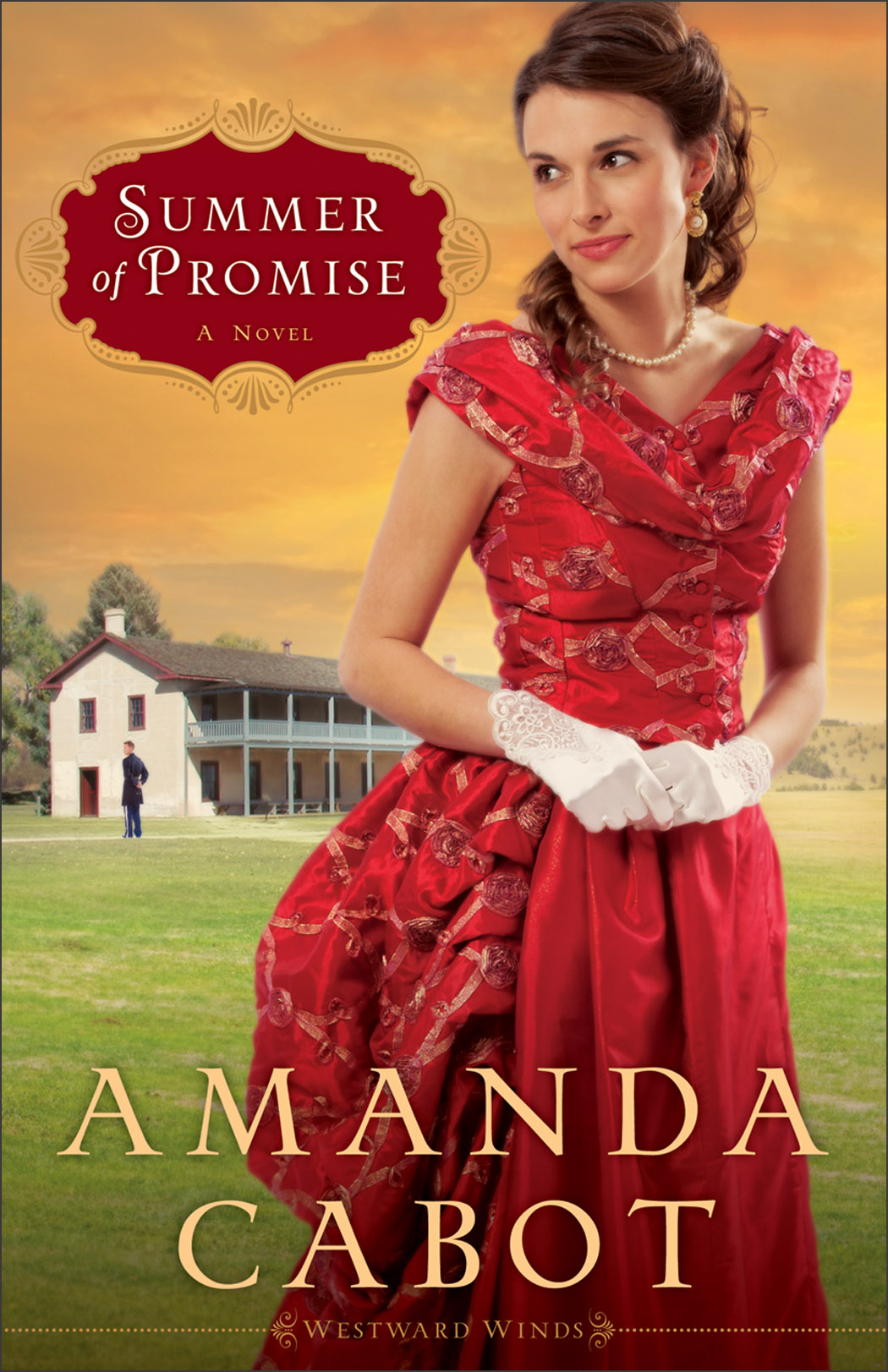 Summer of Promise is set during the summer of 1885, and Abigail Harding travels from her home in Vermont to the high plains of Wyoming to visit her sister.
I liked that this novel, while based at a Fort, focused on life inside not outside on a battle field. I have never really thought much about the kind of life soldiers lead while living at a fort. This story reveals the stark contrast between the service men on the battle field and those living at the fort.
It has it's humorous parts. On the spiritual side, the lesson that stood out to me throughout the story was the fact that knowing God's will and following are two very different things. Patience is needed to wait for God's leading, so this book was a very good reminder, especially as it relates to my businesses and other things going on in our life right now.
Sisterly love and devotion is another theme that was presented. I am looking forward to the second book in the series! Two thumbs up from me!



"Available January 2012 at your favorite bookseller from Revell, a division of Baker Publishing Group."
Faith and Family Reviews received the following product in exchange for writing a review. While we consider it a privilege to receive free products to review, our reviews are our honest opinion and thoughts of the product.
Share and Enjoy