Congratulations to Karen F! You won this giveaway! Thanks to all who entered and to the wonderful sponsors! Winner chosen by random.org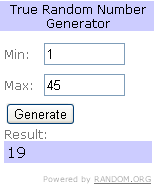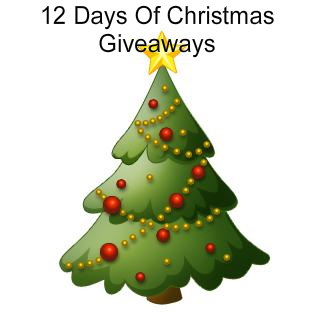 On the third day of Christmas my true love gave to YOU- A Episencial Gift Set from Organic Baby Gift Boutique!
Our review:
We really liked the Episencial products. We liked that they where organic and had safe ingredients for baby. We also liked how they foamed up really well for a eco-friendly product. These soaps made the children smell really nice and the soaps have lasted for a decent amount of time and that we aren't running out of it. This soap is clear so there is no dyes and colors in it so that's really nice! We really liked these products and highly recommend them!
Organic Baby Gift Boutique wants to give one winner a gift set from Episencial! This set includes: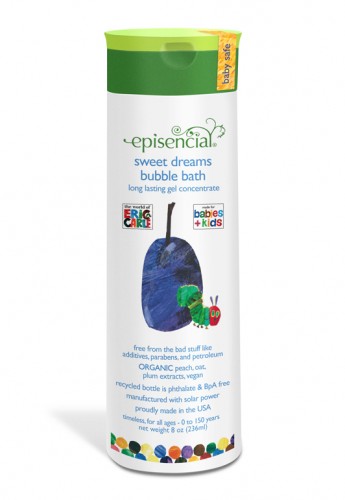 1 8oz. bottle of- episencial Sweet Dream Bubble Bath! This bubble bath is-
ong-lasting bubbly gel concentrate
smells terrific with real fruit juice extracts
won't irritate eyes or sensitive places!
organic
Enhanced bubbles from natural, sugar derived surfactants. Sulfate free!
Organic avocado oil and soothing oat extract to hydrate skin.
Organic ginko biloba, green tea extract, and mandarin orange.
Organic lavender oil with plum and peach extracts help wind down for a peaceful nap or night's rest.
and….. 1 8oz. bottle of episencial Playful foaming Wash! This foaming wash is:
ultra pure hydrating hair & body cleanser
safe and gentle
soothing oat, thyme, ginkgo & calendula
Won't irritate eyes or sensitive places. Rinses off fast!
Gentle and hydrating cleanser using thyme oil and plant-based surfactants. Sulfate free!
Fragrance free. Organic orange extract is our mild and fresh scent.
Organic ginko biloba and calendula extract to sooth the skin.
Organic aloe and soothing oat extract to moisturize naturally.

This gift set is appx. $17.98 value!
Enter to win this eco-friendly gift!!
Mandatory Entry: Tell me what else you would like from Organic Baby Gift Boutique!

Extra Entries (Please be sure and leave a comment and link for extra entries):

1 Entry:Follow Faith and Family Reviews On Twitter(http://twitter.com/faithfamilyrevw)

1 Entry: Follow Organic Baby Gift Boutique on Twitter. (https://twitter.com/OrganicBabyGift)

1 Entry: Like Faith and Family Reviews on Facebook. Please do not unlike us after the contest is over. Isn't that a form of dishonesty? Just sayin'. Put yourself in our shoes, ok? Thanks!
Editor's note: We learned recently that Facebook limits the amount of "likes", so not much we can do besides friend each other. Just let us know in your comment which one you did for us and the giveaway sponsor. Thanks!
1 Entry: Like Organic Baby Gift Boutique on Facebook.
(http://www.facebook.com/OrganicBabyGiftBoutique?v=wall&ref=ts)
2 Entries: Follow Faith and Family Reviews on Google Friend Connect (on the our right side bar).

2 Entries: Tweet about this giveaway, but only one tweet per day please. Include your tweet url with your comment. You may write your own tweet or use this one:
Giveaway: Enter to win products from a Episencial gift set! @faithfamilyrevw! http://faithandfamilyreviews.com/?p=4719 Please share! Thx!
5 Entries: Blog about this giveaway and link back to this post and OBGB.
1 Entry for every comment you leave anywhere else on this blog, but please leave a link with your comment!

5 Entries: Tell me your favorite things about Christmas. (memories, movies, food,gifts, etc., etc.)
Details:
This giveaway will run from November 24th to December 7th at midnight CST. The winner will be chosen through Random.org. Winner will be contacted via email on or before December 15th and will be asked for their contact and other pertinent info. Winners will have 48 hours to send me their info at [ffr] [giveaways] [at] [gmail] [dot] [com] (without spaces and parenthesis). Please note: This giveaway is offered to US only.
Thanks and have fun!
Share and Enjoy